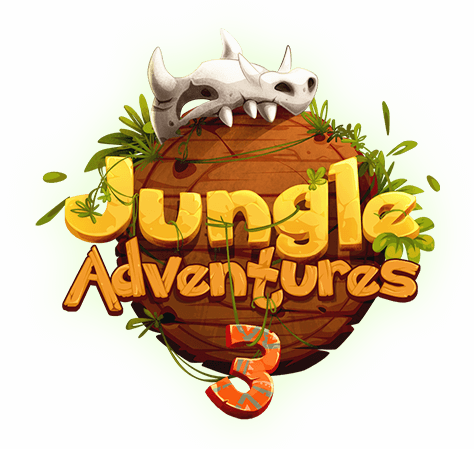 About Jungle Adventures 3
The story of an enraptured forest – In search of some food in the middle of the night, our hero Addu witnesses some tragic site. The cute Furry people of the forest were being kidnapped by a gang of goons.
Join Addu and his friends on an amazing adventure through remarkable worlds to help him save the Fur family while facing epic challenges blocking his path.
Run, Jump and Smash your way through a breathtaking journey of the all new Jungle Adventures 3 to experience an adventure unlike any other!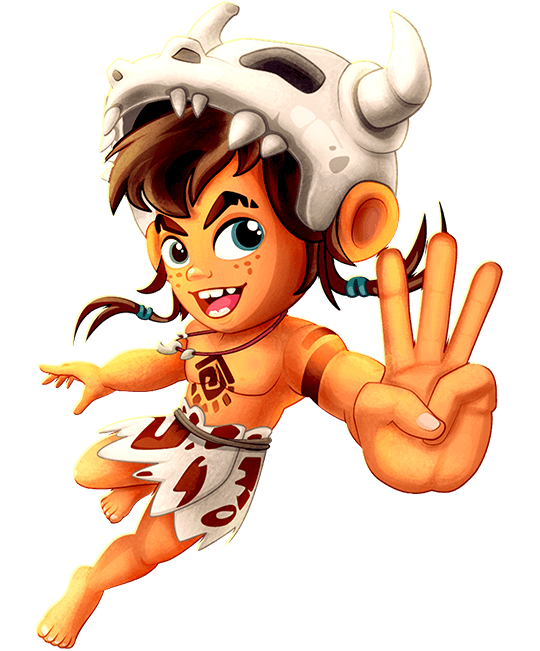 Beautiful and Stunning Graphics
Experience amazing artwork and graphics in the game with some truly beautiful worlds to explore. Over 100+ characters have been   designed with attention to detail to make them unique with      different characteristics.
Exciting Mix of Fun and Exploration
Explore a colourful world with lifelike characters which are fun to interact with and lots of hidden bonus levels to explore in this adventure.
New Abilities and Pets!
    New abilities have been added like Smash and pets to the mix like      Furrow the fierce frog, Aussie the brave Ostrich and Polbie the     Giant Polar Bear!
Unique Challenges & Bosses!
     Unique bonus levels with some interesting challenges and dangerous Bosses with powerful abilities.
Simple controls
          The controls have been simplified for anyone to pick up and    play with great music.