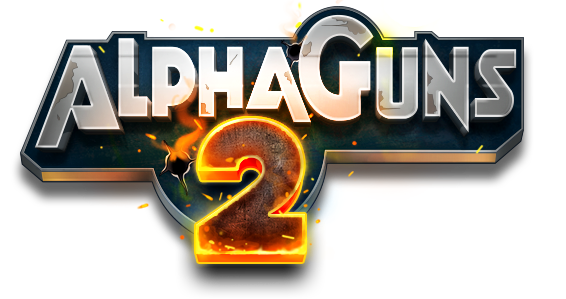 Alpha Guns 2 is a 2D side scroller shooter with classic gameplay and unique mechanics.
Our Hero Max is back, the long-awaited sequel of Alpha guns is here with a lot more exciting levels including various types of enemies and strong bosses. Be careful though, the enemies and bosses have got some serious new equipment.
Try to compete with other players on the leaderboard and with achievements to show everyone who is the best.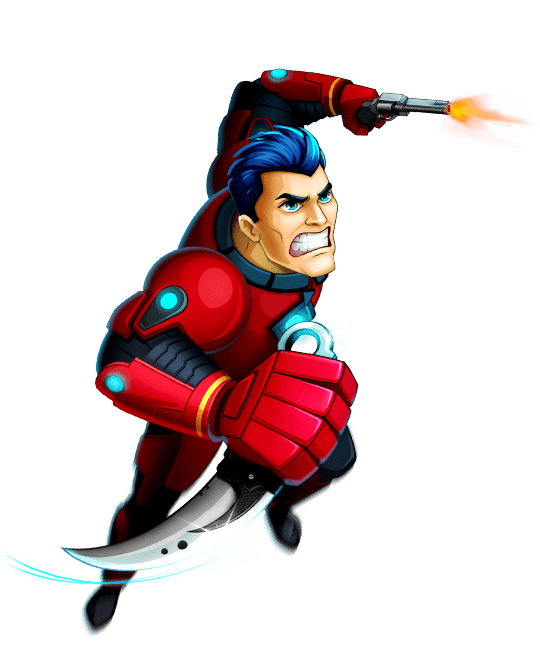 Classic arcade gameplay
Classic arcade gameplay with unique weapons and awesome controls!
Challenging levels & addictive gameplay
Lots of challenging levels to explore with survival mode also being available.
Lots of bosses and tanks to fight
Many tough bosses and tanks to fight with various powerful abilities to keep you on your toes.
Easy to use smooth control scheme
Easy to use controls which are optimized for the best experience for players on different platforms.
Amazing graphics, cool music and sound
Breathtaking graphics with amazing visual effects and cool music to keep you entertained.