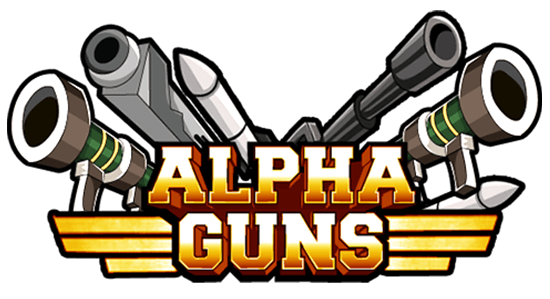 Alpha Guns is a 2D side scroller shooter with classic gameplay and unique mechanics.
Lock 'n Load soldier! Get your metal weapons filled with slug & get ready for the ultimate soldier action & be a Metal soldier.
Use various weapons filled with slug and power ups to fight your way through a multiple enemies, metal tanks, copters and put an end to the evil army leader's and his world of terror !! You can use a variety of weapons and shoot them, including pistols, bounce gun, chaser gun, machine gun, fire gun, shot gun, rocket gun, and so on. Show no mercy to the enemies and start killing.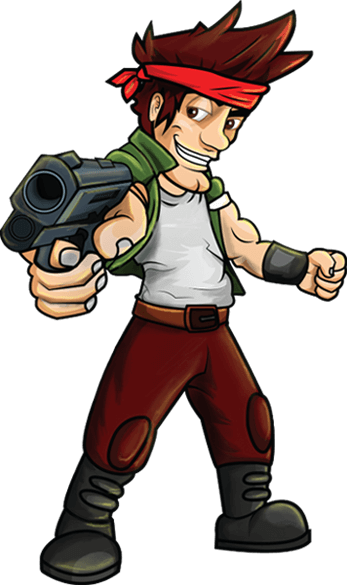 Classic arcade gameplay
Classic arcade gameplay with unique weapons and awesome controls!
Challenging levels & addictive gameplay
Lots of challenging levels to explore with many new elements to experience with unique enemies.
Lots of bosses to fight
Many tough bosses to fight with various powerful abilities to keep you on your toes.
Easy to use smooth control scheme
Easy to use controls which are optimized for the best experience for players on different platforms with a challenging experience for the player.
Amazing graphics, cool music and sound
Breathtaking graphics with amazing visual effects and cool music to keep you entertained.