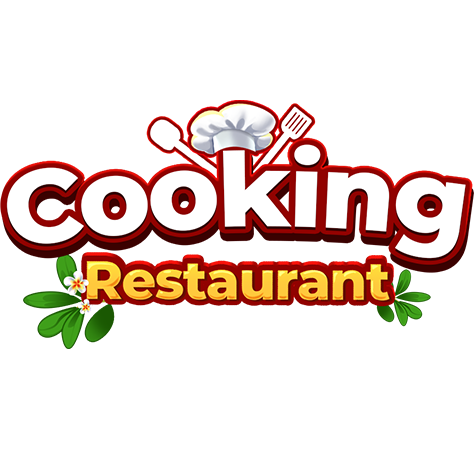 About Cooking Restaurant Kitchen
Prepare and cook delicious food from all over the world in Cooking Restaurant Kitchen. Build the cafe of your dreams while serving hot and awesome meals to hungry customers at a fast pace! Don't let the time run out, practice your time management skills, and get ready to experience the craze of real cooking!
Manage your cafe by welcoming the customers and quickly taking their orders, win their hearts by simply tapping and serving them delicious meals right away!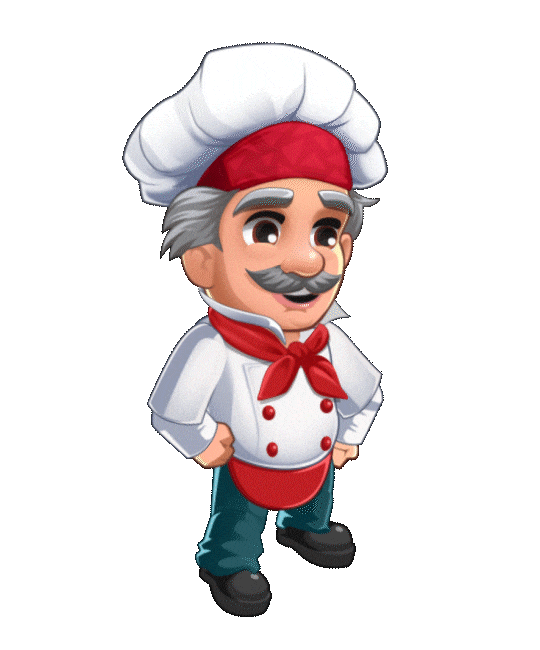 Wide Flavors of the Food
Savor a world of flavors with diverse recipes and an exquisite selection of global cuisine, satisfying every craving with delicious delight.
Huge Variety To Serve
With an extensive selection of world-renowned dishes to prepare, satisfying every customer cravings for delicious flavors from all around the globe.
Beautiful Graphics
Indulge in lifelike cooking with stunning graphics that transport you to the kitchen and awaken your appetite, enticing you to savor delicious flavors.
Challenging and fun levels.
Progress through various skill-testing stages, each offering a unique and fun experience that will keep you coming back for more.
Addictive Gameplay
Get ready for addictive gameplay that will keep challenging your skills and leaving you craving for more kitchen excitement.