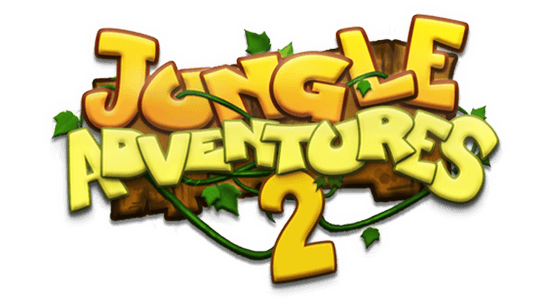 About Jungle Adventures 2
Winner of 24 FPS International Best Game Design 2016 award !!!
The Fruity forest is in trouble, a mighty Magician has stolen all the fruits of the jungle to become Immortal.
Addu, our fearless adventurer along with his loyal pet Bullion set out to bring all the fruits back to breathe new life into his homeland.
Explore a world of fantasy in Jungle Adventures 2 where you can choose which character you want to play while having many powerful power ups. You can also use your two pets a Bullian and Coco who have very useful traits to help you in battle.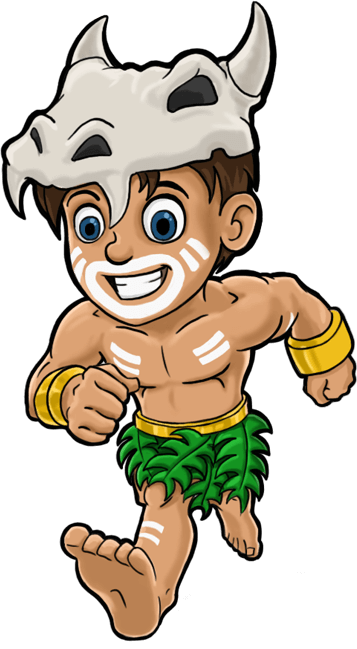 Classic arcade gameplay
Classic arcade gameplay with unique weapons and awesome controls!
Challenging levels & addictive gameplay
Lots of challenging levels to explore!
Lots of bosses to fight
Many tough bosses to fight with various powerful abilities to keep you on your toes.
Easy to use smooth control scheme
Easy to use controls which are optimized for the best experience for players on different platforms.
Amazing graphics, cool music and sound
Breathtaking graphics with amazing visual effects and cool music to keep you entertained.