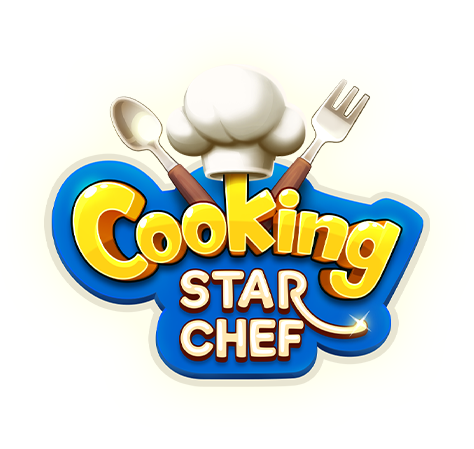 In this Cooking game, prepare yourself to start a journey and discover new restaurants. You will get to cook a variety of delicious meals and serve your customers. In no time, you will be hooked on to this highly addictive cooking game with classic style cooking and time-management gameplay.
Serve hungry customers to complete combos and rewards and become the Star Chef that you were meant to be. Cook and bake a variety of meals like burgers, fried chicken, donuts, sea-food, pasta and prepare juices and cocktails and Ice-cream and master your skills in each cuisine.
Start your day learning new recipes and food combos to serve the customers. Attend every customer and fulfill their orders as you work your way through the kitchen. Work smartly so that you can complete orders and order combos to earn extra rewards. Use rewards and coins to upgrade your kitchen equipment to enhance your kitchen and prepare meals faster.
With over 250 levels, with each level having further 3 stages, this game will keep you entertained all day. Every level has its own challenges and you can win rewards on completing these challenges.
Complete every stage of the level to get collectibles like Keycards, diamonds and more to open treasure chests and purchase additional items.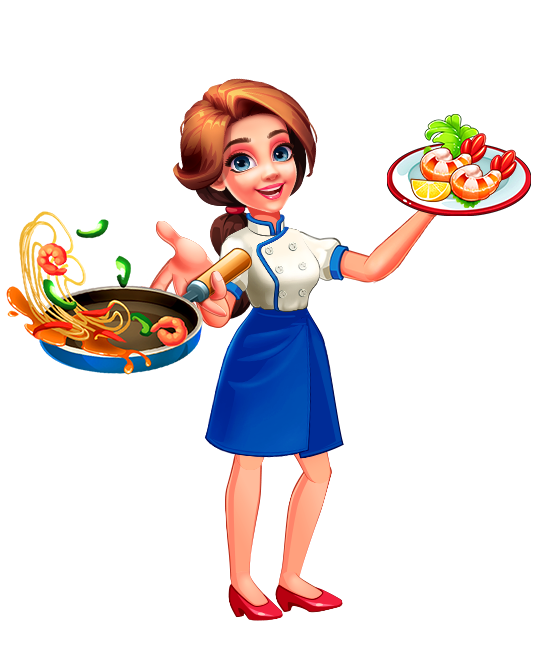 Beautiful and Stunning Graphics
Indulge in a visual feast as you embark on a cooking adventure, with beautiful gameplay and stunning graphics that enhance your cooking experience.
Unlock New Restaurants
Unlock new restaurants where you can cook a diverse range of mouthwatering dishes to delight your eager customers.
Upgrade your kitchen
Enhance your culinary experience by upgrading your kitchen to elevate your cooking skills.
Exciting Challenges
Compete each level with unique challenges and earn many exciting rewards as you progress.
Bonus
Serve Special Customers like Miss World, Baby Girl, Fairy, Unicorn, Rocking Panda, Tribal king and more to your restaurant, by sending them fancy invitations.