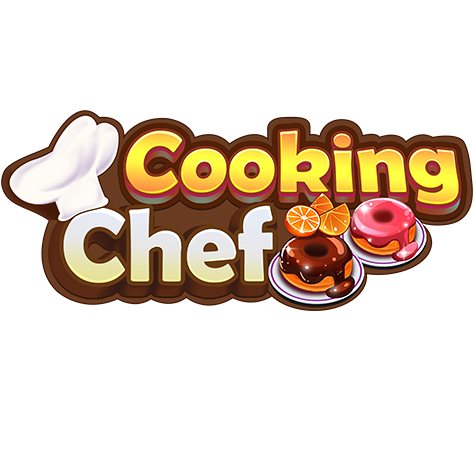 About Cooking Chef - Food Fever
Experience the madness of real cooking and put your amazing food skills on the test in Cooking Chef! Serve delicious meals to hungry customers while building the kitchen of your dreams! Don't let the time run out in this fast-paced restaurant game!
Put on your chef hat and practice your cooking techniques while keeping an eye on the clock! Simply tap to cook delicious dishes and serve them hot to win your customer's heart!
This cooking game will simulate your cooking, time management, and food serving skills!
Join the cooking fever in cooking chef, where you race against the clock to serve your customers! The cooking city is always open for your to make your kitchen story and start your cooking madness.
So get ready for a cooking fever in the amazing cooking city to upgrade your restaurant into the perfect kitchen story. Are you ready for a cooking madness of fun?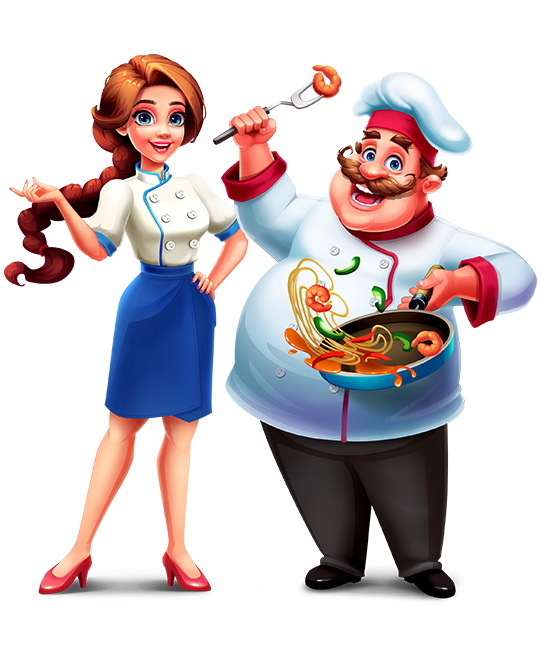 Wide range of food
Cook delicious mouth watering foods like Pizza, Cake and
wide variety of famous foods from around the world.
Master the cooking
Become the ultimate master of cooking by practicing your cooking
and time management skills on many different levels in the game.
Beautiful Graphics
Beautiful and detailed graphics which not only gives you the
realistic experience of cooking but it will also make your
stomach grumble.
Easy controls
Simple and easy controls along with wide range of foods and
beautiful graphics which makes the game fast and easy to play.
Addictive
Wide range of cuisines, Gorgeous graphics, Simple & Easy controls along with hundreds of different levels makes this game
super fun & addictive.