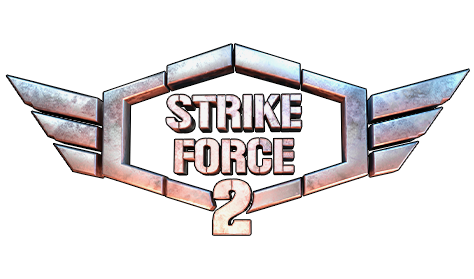 In Strike Force 2, fight your way across different types of exciting enemies to get to the ultimate boss for a battle!
Protect the galaxy while using amazing new power ups and show you skills with new abilities which have been researched.
Get ready for an ultimate fighter experience!
Fight for freedom in this Galaxy Shooter while you Shoot 'em up for a challenging experience! This arcade shooter has a lot more features like using your power ups which can be used for offensive or defensive formations also! The space shooter which uses designs from the year 1945 will also make it feel realistic.
The world keeps evolving and is quite dynamic and fast paced. Be ready to fight off Galaxy invaders in this epic space shooter! This top arcade shooter is a must to play for fans as the historic 1945 is a must to experience. Use your skills to beat enemies in this galaxy shooter while these invaders fight for the skies!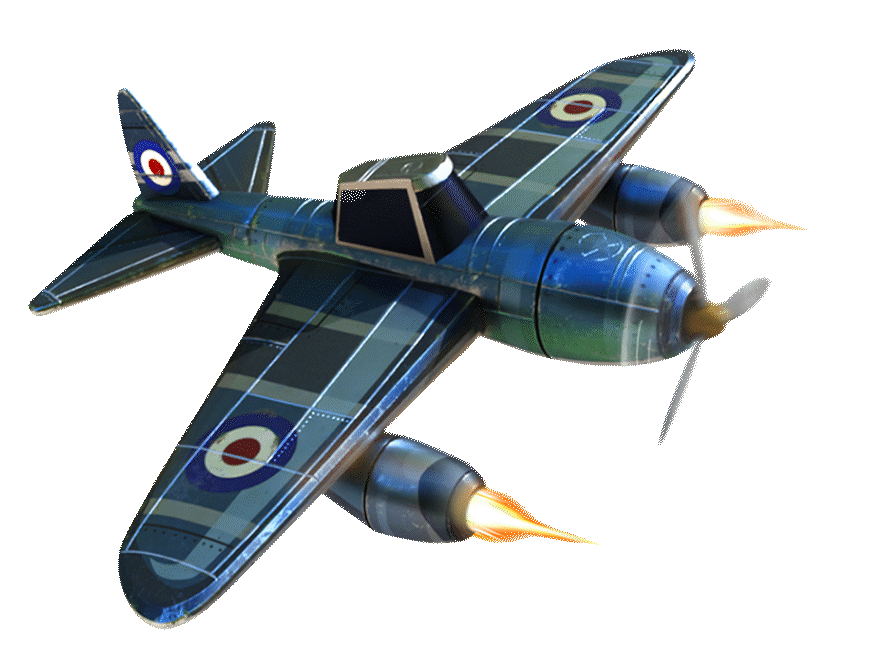 Variety of Fighter Plane
Experience the vide range of fighter planes, each offering unique abilities and booster to defeat the enemies.
Beautiful and Stunning Graphics
Immerse yourself in stunning visuals that transport you
to a frontline of a realistic battlefield.
Unique challenges
    Get ready to battle against mighty, epic bosses,
with each encounter offering a unique and thrilling challenge.
Classic arcade shooter
Blast your way to victory in the ultimate classic arcade shooter experience.
Easy Controls
Experience easy-to-grasp controls designed for players
of all levels, paired with excellent music.