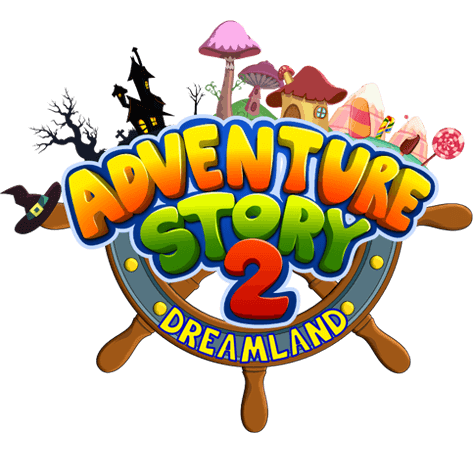 Everyone has a weakness, our Chingu has two! Sleep and Candies. So what happens when he sleeps and dreams about candies.
Jump into a world of total fun and adventure, from a Green Island to a Pirate Ship and from the Bunny Land to the Candy Land. Chingu is all set to glide through his super cute candy dreams. They say dreams come true, but so do nightmares.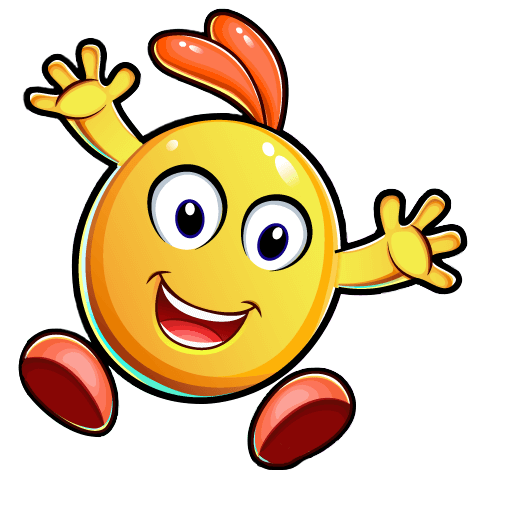 Classic arcade gameplay
Classic arcade gameplay with unique power-ups and awesome controls!
Challenging levels & addictive gameplay
Lots of challenging levels to explore!
Lots of bosses to fight
Many tough bosses to fight with various powerful abilities to keep you on your toes.
Easy to use smooth control scheme
Easy to use controls which are optimized for the best experience for players on different platforms.
Amazing graphics, cool music and sound
Breathtaking graphics with amazing visual effects and cool music to keep you entertained.