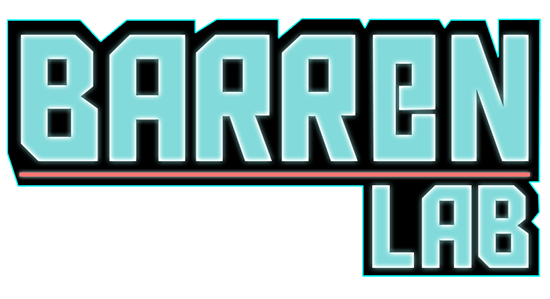 Joe is on his journey to find what he has lost. He finds himself in numerous traps and in danger. He gets some help in his journey from his pets.
Find out if Joe can escape the dark shadows and secrets.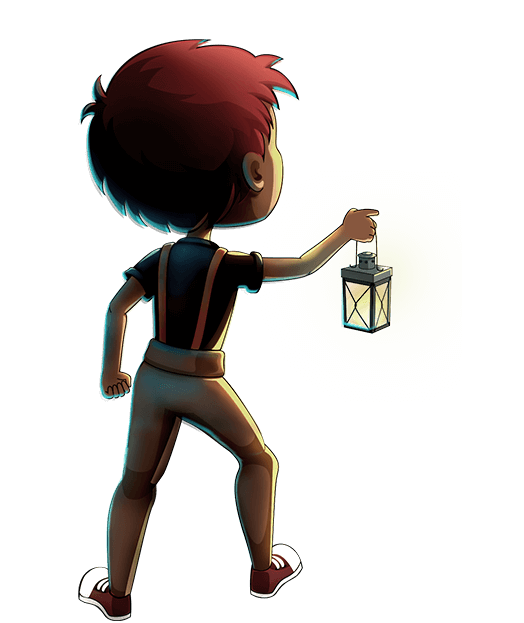 Beautiful and Stunning Graphics
   Experience amazing artwork and graphics in the game with some truly beautiful worlds to explore.
Exciting Mix of Fun and Exploration
Explore a colourful world with lifelike characters which are fun to interact with and lots of hidden bonus levels to explore in this adventure.
New Abilities and Pets!
    Navigate the lab with your smart pets who can use their interesting abilities to solve puzzles!
Unique Challenges!
     Unique levels with some interesting challenges to encounter and use your wits!
Simple controls
          The controls have been simplified for anyone to pick up and    play with great music.